Premium WordPress plugins help you create dynamic and engaging content and features on your website and can help brands and companies stand out from their competition.
For years there has been a lot of different premium WordPress plugins which have a recurring cost. They're great plugins with a lot of awesome features and they helped a lot to improve site speed and design.
We've collected Top 10 best premium WordPress plugins in this list that can help you become more successful in your business.
Here you can read about the Best paid plugins for WordPress that help you improve your site in many different ways.
Top 10 best premium WordPress plugins
1. Blog Designer Pro
WordPress is the most popular blogging platform in the world. A beautiful blog page adds more value to your blog, but creating one can be very hectic especially when you are not a professional. Blog Designer Pro turns your dream into reality by providing 53 unique templates that can help you create an impactful blog page within minutes!
This premium WordPress template plugin helps you to beautify your blog layout without hiring any web designer. Moreover, Blog Designer Pro also provides many other features to make your blog more beautiful and functional. This WordPress blog page plugin is very easy to integrate using shortcodes.
2. User Activity Log Pro
User Activity Log Pro is a must-have WordPress plugin that will help you know what your users are doing on the site. You can view information about user logins, logouts, recent post updates, and more. In addition to this, you can also receive notifications about new WordPress core updates, plugins, and themes installation.
It will help you stay informed about the important actions taken by users on your site. With this plugin, you can easily keep track of all the changes made to posts, pages, and comments on the front-end.
User Activity Log Pro is one of the best plugins to track your freelancers, developers, or website user's activity on your website admin side.
3. Social Stream Designer
Social Stream Designer helps you to embed all of your social media channels on your WordPress website and blog. Moreover, it comes with a user-friendly interface that is easy to use and understand for any kind of end-user.
It supports 14 growing social networks including Facebook, Twitter, Tumblr, Pinterest, Flickr, Instagram, YouTube, Vimeo, RSS, WordPress, Dribbble, Foursquare, SoundCloud, Tiktok, and many more. It has the 6 most popular layout styles including Grid, List, Masonry, Horizontal Slider, Vertical Slider & Timeline to build an attractive social media feed on the website.
4. WP Rocket
WP Rocket is the best caching plugin for WordPress. It optimizes your website performance by minifying CSS and JavaScript files, compressing web pages on servers and decompressing them on browsers, and much more. As a result, your site will load faster!
It provides a dedicated set of options to optimize your database and keep it clean. WP Rocket is compatible with the most popular themes and plugins.
5. WP Smush Pro
WP Smush Pro is the most popular image optimization plugin for WordPress. It has many useful features that will help optimize your images for SEO. Bulk smushing is an easy way to optimize all of your images without much manual work. WebP conversion is included in the plugin, which will convert all your images to support this new image format, which can result in significant page load speed improvements.
Price: Starts From $29/month
6. Yoast SEO Premium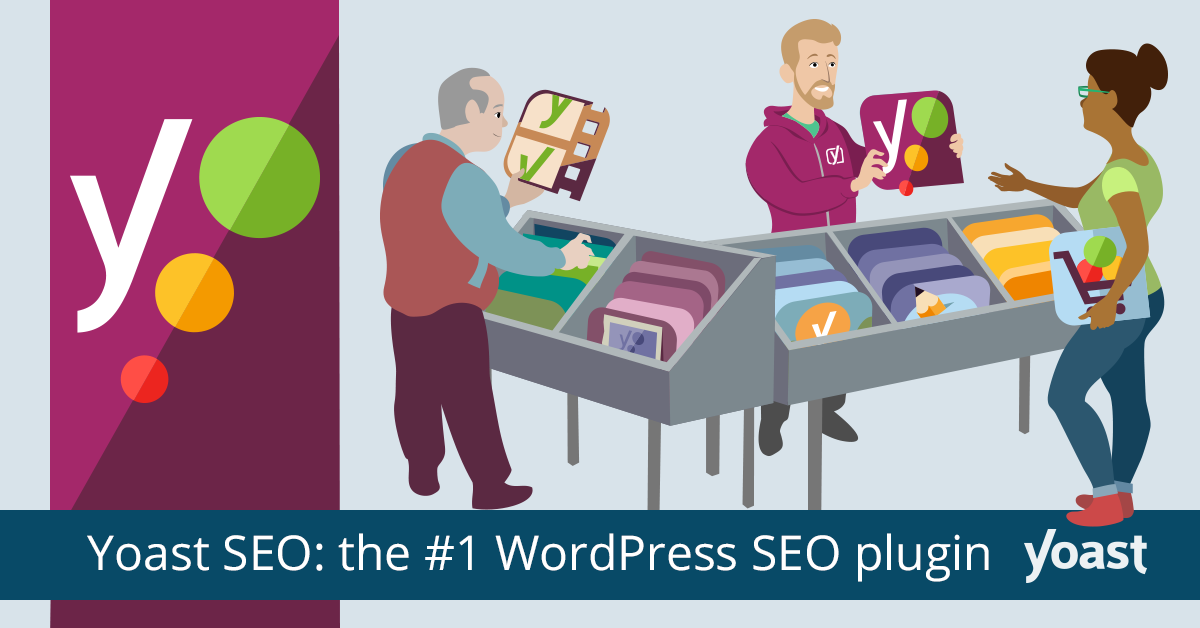 As a website owner or editor, you need to make sure your site meets the highest standards when it comes to SEO. Yoast SEO will help you optimize your site for search engines and it will also give you the tools to make the content on your site more readable.
Yoast automatically optimizes your page based on on-page SEO best practices. It helps you optimize your titles with the right keywords, as well as with a focus on good usability. Our unique focus keyword will highlight the words and phrases that matter the most for SEO, with a link through to a detailed overview of how we reached that conclusion.
7. WooCommerce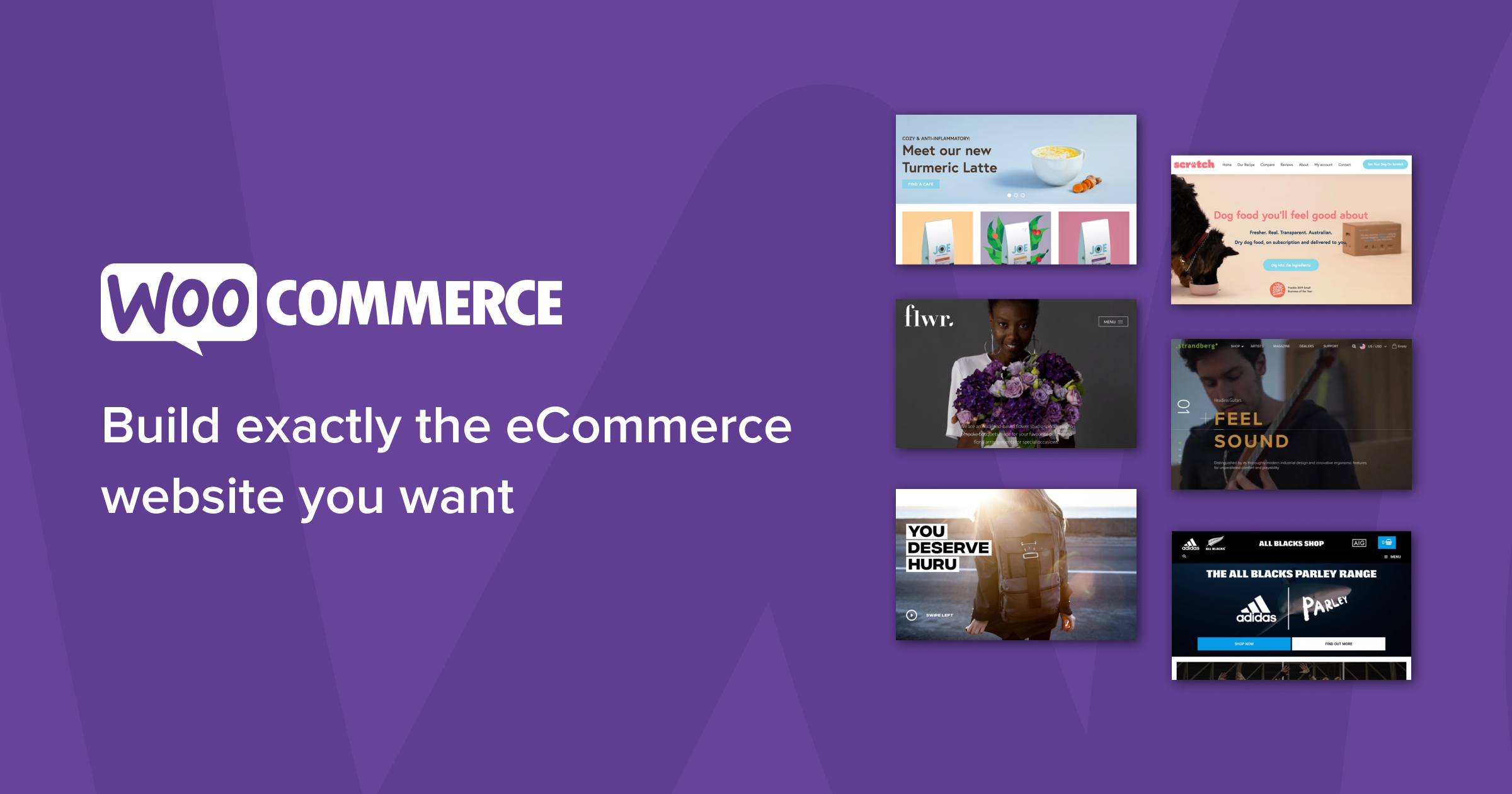 WooCommerce is the undisputed eCommerce plugin for WordPress with over 3.5+ million downloads and powers 30% of all online stores. It's also the only eCommerce plugin you need to build an online store.
WooCommerce comes packaged with several advanced features that are not available in any other eCommerce plugin, including product variations, pay on delivery, affiliate, coupons & voucher integration, downloadable products, content restriction, or access control. Overall, it's packed with everything you need to run an efficient eCommerce website. With WooCommerce, you can sell anything. Beautifully.
8. Optinmonster
OptinMonster is the most powerful lead generation software for marketing agencies, bloggers, eCommerce websites, and all small businesses. It lets you build high-converting landing pages and popups in minutes and has over 10 million users worldwide.
It makes it easy to grow your email list faster than ever before, with no coding knowledge required. With our drag-and-drop interface, you can create high converting opt-in forms in minutes! You also get more control over your leads — by tracking visitor actions on your website and customizing your messaging based on visitors' interests.
9. BackupBuddy
BackupBuddy allows you to create a full backup of your WordPress site that you can download and store locally or remotely. This backup includes everything you need to restore your site, including all your content, plugins, and even the WordPress core files.
To protect your data from loss, BackupBuddy makes it easy to back up and restore your entire WordPress site — including your database, files, and folders. You can also send backups to Dropbox, Google Drive, or lots of other destinations.
10. CSS Hero
CSS Hero allows you to customize your WordPress website in an efficient and effective way. You can adjust font sizes, colors, and even modify the layout of your site – all with a few clicks of a button.
It is your complete CSS editor for WordPress. It edits the design of every element on your website with real-time preview and device-specific stylesheet.
Price: Starts From $29/yr
Read next: Best Free WordPress Blog Design Plugins
Final word
If you are a WordPress blogger, I'm pretty sure you understand the importance of premium WordPress plugins. This is a collection of top Premium WordPress Plugins that your Blog should have.
We would like to tell you that all these plugins are well-reviewed and much popular among bloggers around Globe. However, not all plugins may work for everyone, but at least it gives a clear idea to choose from.
Related Posts