Testimonials
April 18, 2013
Great team that was always available to help. Re-hiring under different contract.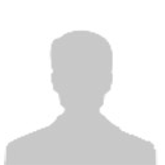 Sanjay is a pro! I will team with him again.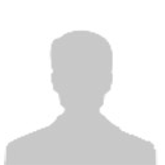 Great Job Sanjay! We look forward to working with your team or our next project.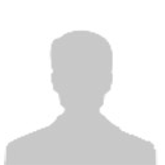 Responsive communication, followed job guidelines and even recommended processes that improved outcome of job. Great service provider with quality team intact. Thank you for a job well done."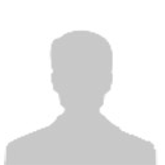 Wonderful as usual. From the first job, when I had never met this team, till this latest job, they always give me great communications and great work.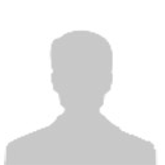 Good Communication. Work was done as agreed. Will hire again. Good Job.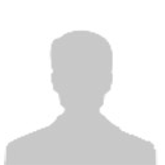 I've used a lot of freelancers over the years and these guys are by and far the best I've worked with yet. Good communication, very easy to work with, knew what they were doing, always were done on time, ect. Probably the best experience I've had yet. If you're looking for someone to take care of you, these are the guys.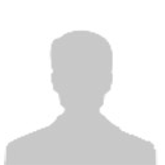 Great job again. Very fast delivery and professional communication.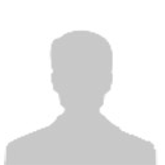 "I've been fortunate to have pretty good experiences on Elance. Working with stdabhoya and the whole team has been far better than any of those. They know what they are doing and better yet, they ask all the right questions. At times, it's hard to write down what you need. When I somehow skipped over an important piece they were smart enough to question and suggest direction. This was my second job and now I'm looking to do more that previously I would have put off. Oh and they get their work done in a very timing manner as well."